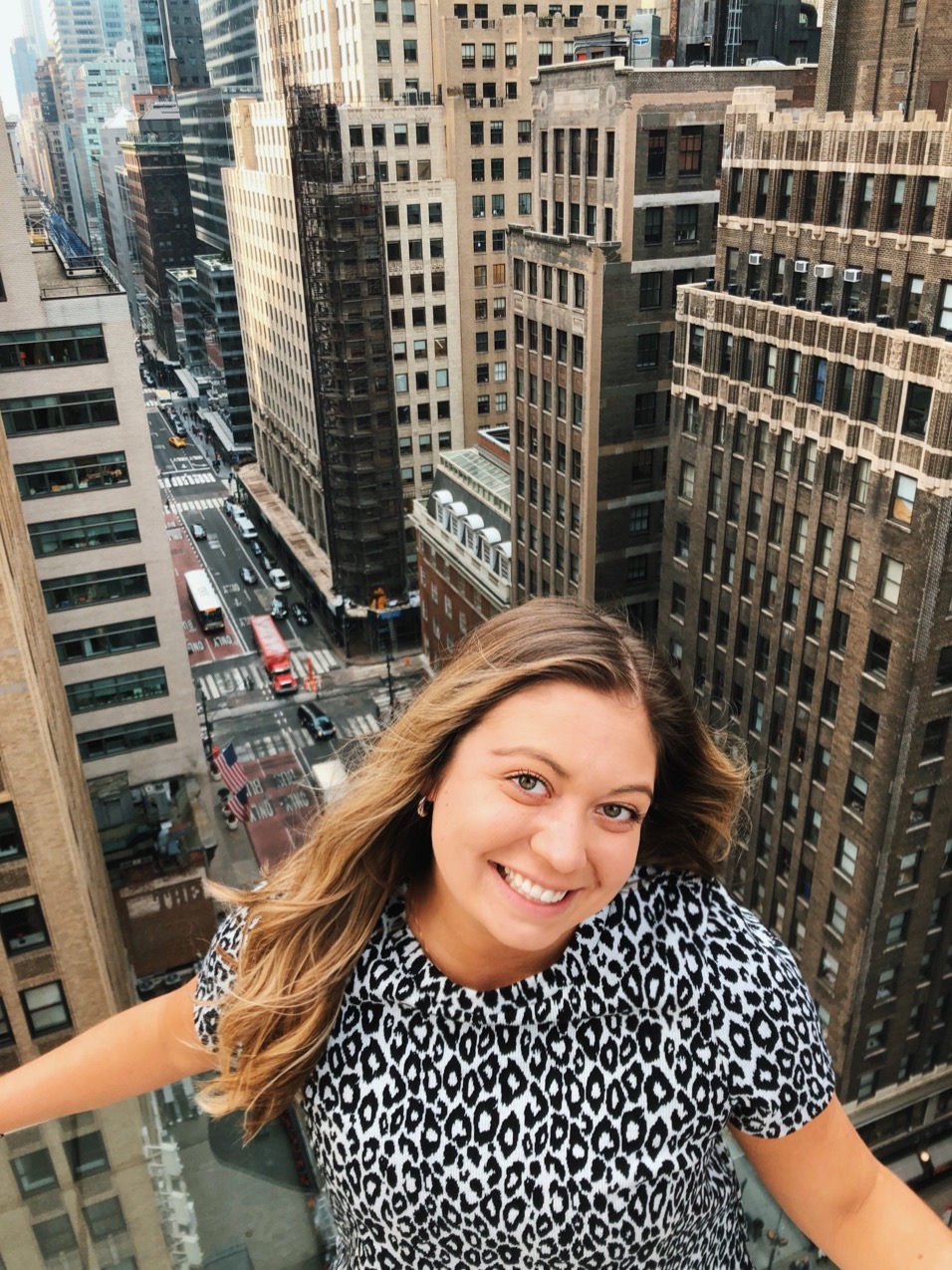 Hi families, I'm an au pair/nanny
Jessie aged 24
Gender: female
Nationality: American
Location: United States
Membership No: 738763
Jessie aged 24
Location: United States
Main Language: English
Other Languages: Italian
Religion: Catholic
Marital Status: Single
Health: Excellent
Dietary Considerations: None
Allergies: None
Smoker: No
Height: 5' 8''
Weight: 76 Kg / 168.758 lbs
Childcare Experience: 5+ Years
Do you have Nanny Qualifications: Yes
Education: College/University Graduate
First Aid Training: Yes
Swimmer: Yes
Drivers Licence: Yes
Willing To Drive: Yes
Part Of Au Pair Couple: No
Live In Or Out: Either
Full Time / Part Time: Either
References Available: Yes
Preferred Countries: Italy
Will Care For Elderly: No
Will Care For Special Needs: No
Will Care For Children Under Two: No
Max. Number Of Children: 3
Will Care For Pets: Yes
Will Do Housework: Average
Attending Language School: No
Preferred Location Type: City
Accept Smoking Family? Not in house or in front of children
Accept Single Parent Family? No
Available from: 1 Aug, 2020  Available to: 1 Dec, 2020
Introduction of the au pair / nanny:

SAFETY WARNING: if you see any contact details here (unless you are a Premium family Member) DO NOT CONTACT THIS AU PAIR/NANNY but report it to us! It might be a scammer who will ask you for money.
My name is Jessie and I am 22 years old from the United States. I traveled to Italy two summers ago and have studied Italian language for 3 years now, so in my free time I would love to practice my speaking and learn more about your family! I am a native english speaker, so any english homework or lessons I feel comfortable with!
I began working with childcare at the age of 12 and I am confident in my ability to not only work with your children on english, but also adapt quickly to your family dynamic and lifestyle. I am passionate about Italian culture and have been taking Italian language classes for 2 years. In my free time, I like to paint, read or be outside. Though I would be teaching english, I also feel that I would enjoy being immersed in the Italian culture. I want to become an au pair, because I am about to graduate college and have not had time to work part-time as a nanny or babysitter as I had always done growing up. I want to explore and grow with an Italian family that gives me the privilege of working with their kids, while also taking me in as their own. Upon graduation in May of 2020, I would love to come back to Italy and I can't wait to be a part of your family!
More au pair/ nanny related information: