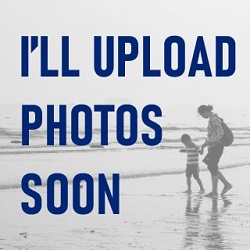 Eduan and Adel, from Seychelles. Looking for help from 1 Feb, 2019
They say: Hi looking for a reliable nanny to assist us with our daughter & general household as we both are working. We are currently based in the Seychelles.
The families interests include: Swimming, walking, eating out, exploring.
First page