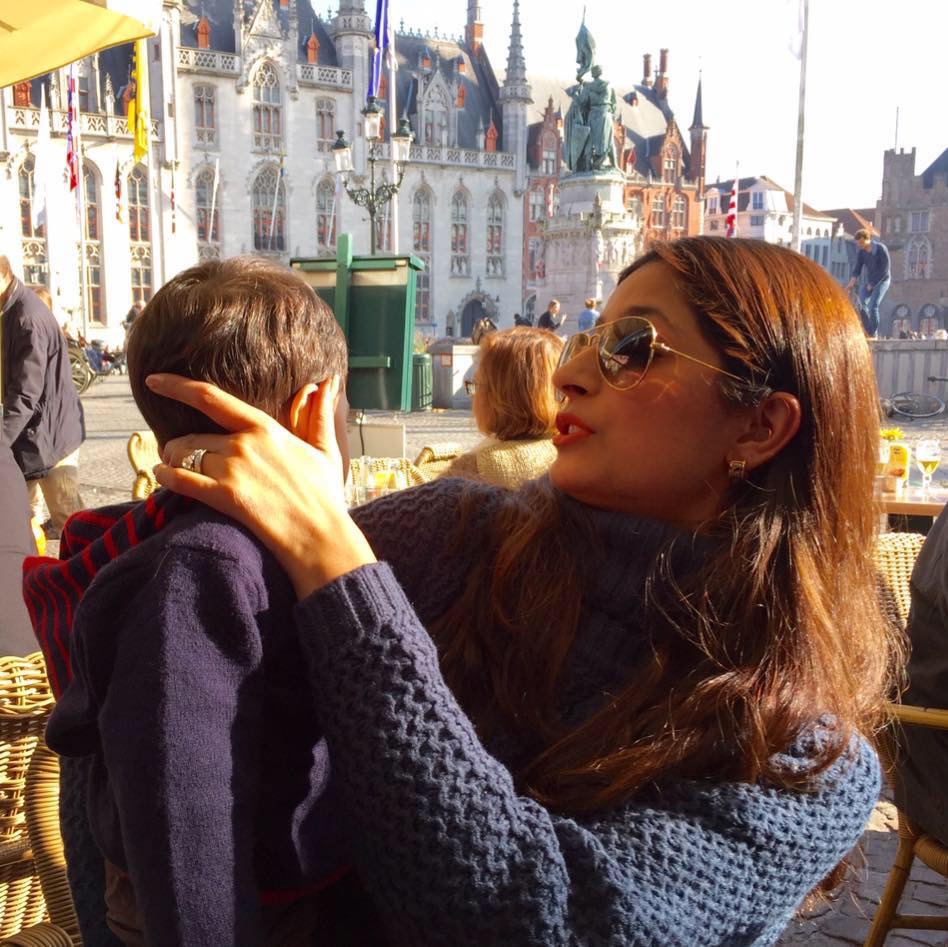 Feroze, from Pakistan. Looking for help from 15 Sep, 2016
They say: Looking for someone to take sole charge of my children from September. This person should be well educated, experienced and energetic. Package will be competitive and should be able to relocate to Pakistan.
The families interests include: Family travels very frequently for both work and leisure. Relocating to Pakistan from London UK due to career opportunity.
First page