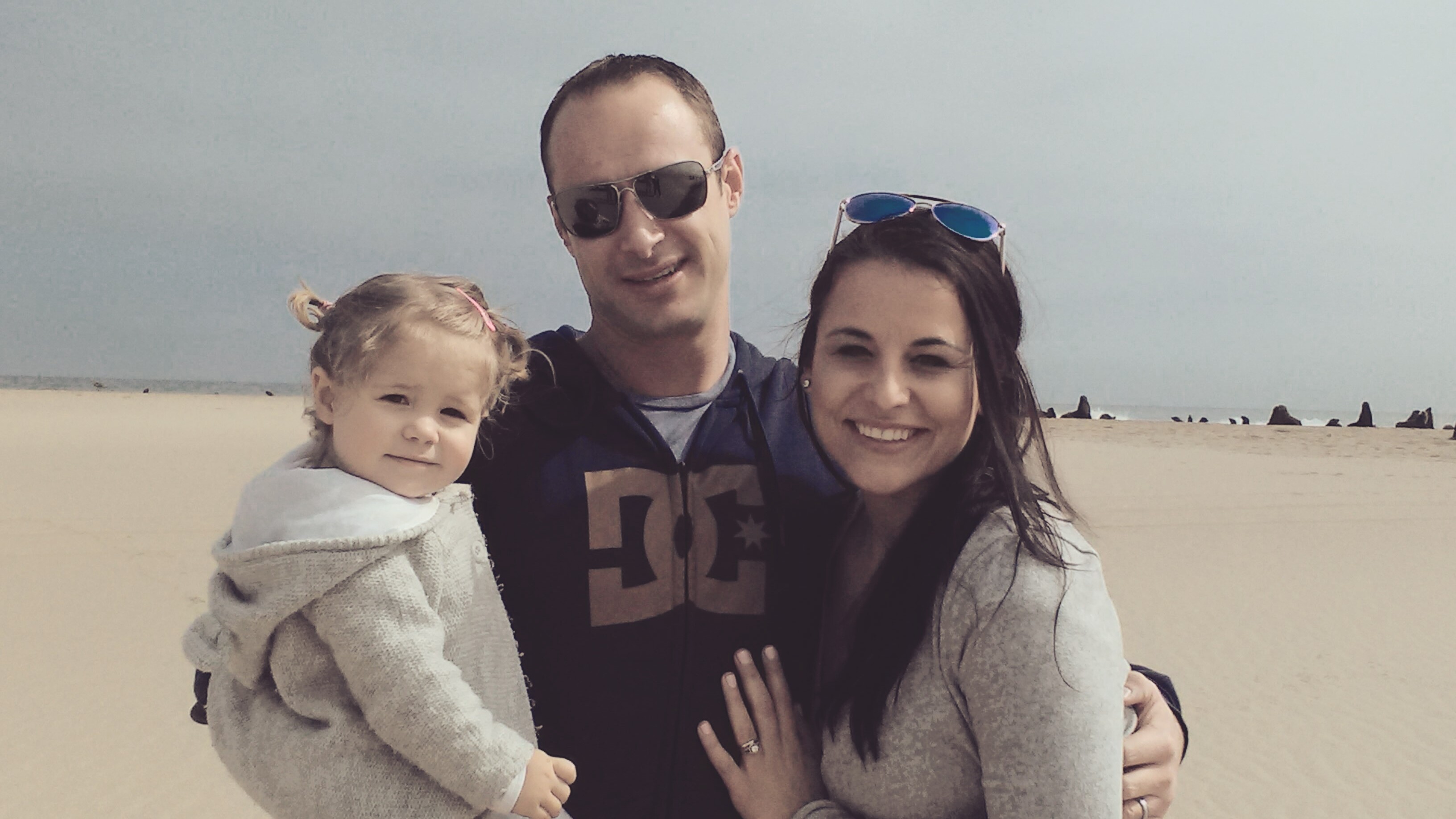 Vicki and Quentin, from Namibia. Looking for help from 14 Aug, 2017
They say: We are urgently looking for a fun, energetic, Afrikaans speaking Christian nanny to take care of our little girl. We recently moved to Windhoek, and have not found a suitable nursery school yet, thus we require someone full time, from Monday to Friday, and some Saturdays to assist in the care of our baby...
The families interests include: We love to spend time by the coast whenever possible, parks and going on outings with our daughter.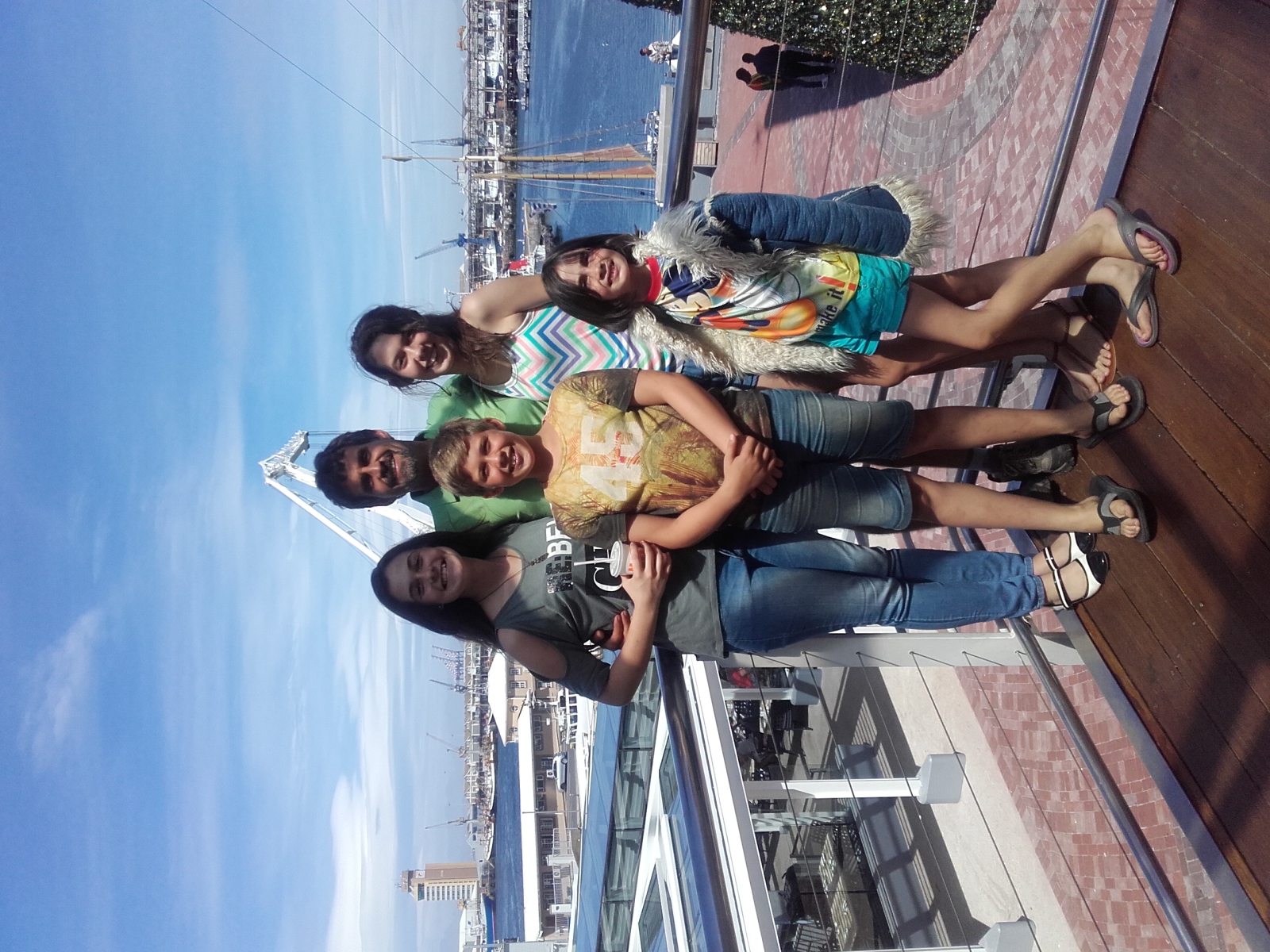 Ferdie, from Namibia. Looking for help from 28 Jun, 2017
They say: Single parent (father), self-employed, with two children(12), (9), and two teens (17), (16). We need Christian Lady (longterm) to take care of general home duties (like: cooking, cleaning, shopping, driving, etc.) from Mondays to Fridays. She will have her own room (furnished), and on suite bathroom available.
The families interests include: Travelling, Camping, Roadtrips (We are a outdoor family)
First page