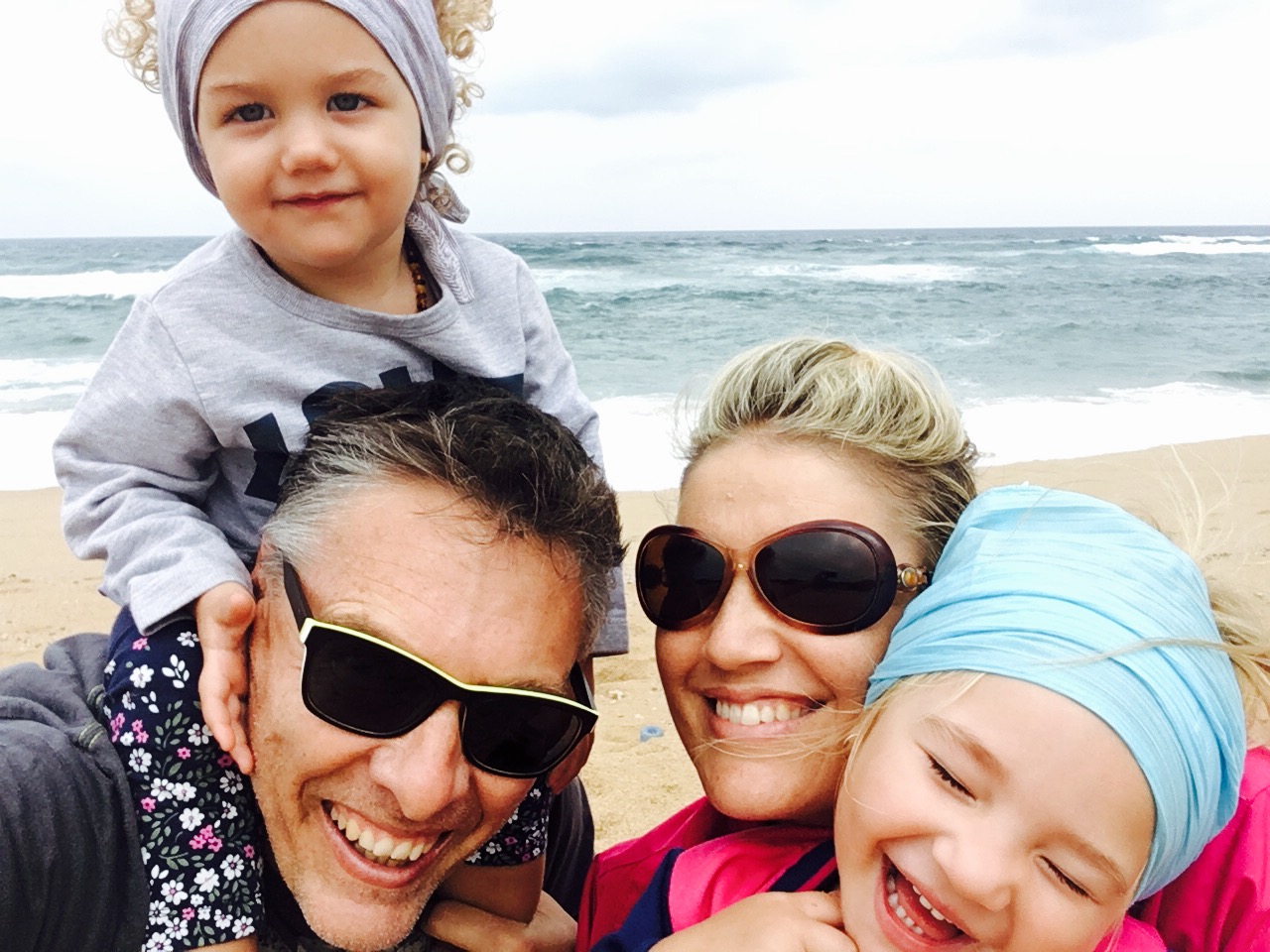 Mynie and Theo, from Mozambique. Looking for help from 15 Jan, 2017
They say: Adventurous family looking for a responsible, caring and loving person who enjoy children and will go the extra mile to inspire their curious minds.
The families interests include: Outdoor adventures, beach, horses, music, swim,explore new places, dive etc..
First page