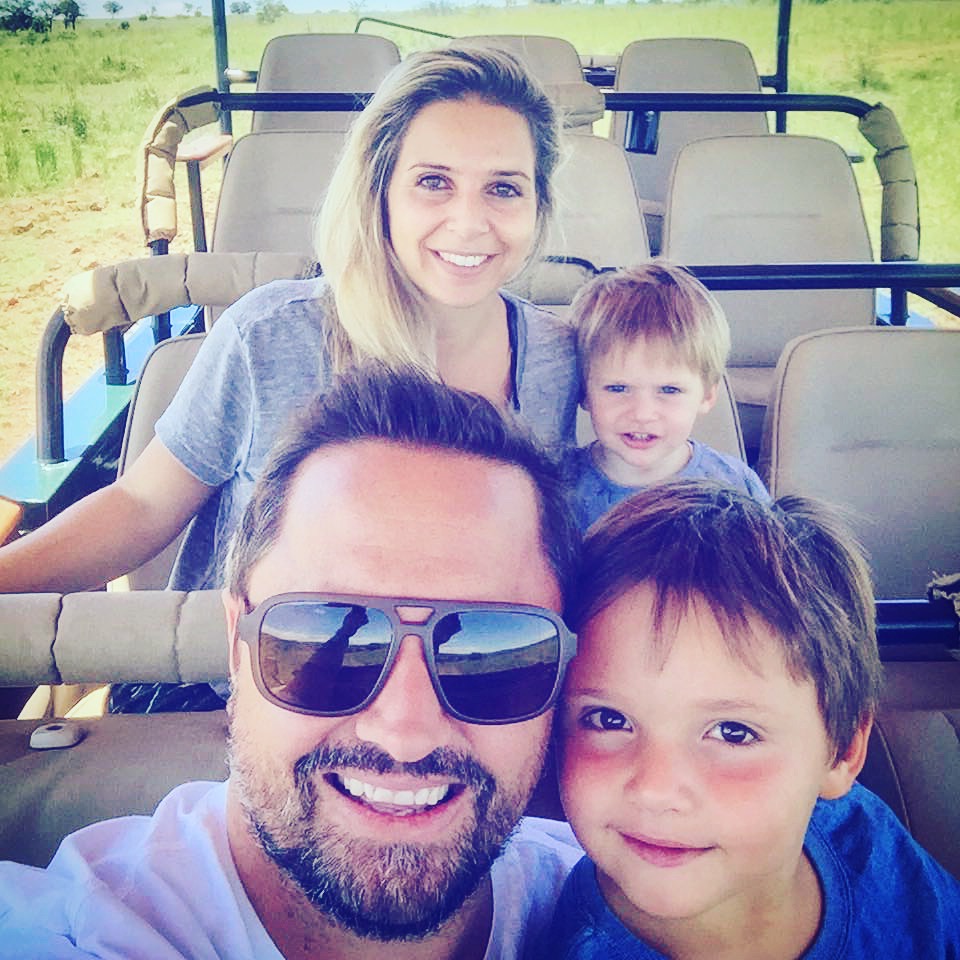 Melissa and Brian , from Mauritius. Looking for help from 23 Aug, 2017
They say: Hello, we are a young South African family moving to mauritius. We have two sons who are 3 and 5 years old. We are looking for an au pair 3x a week in the afternoon and 2/3 evenings a week . We will be loving in mont piton near grand baie. Melissa Huckell
The families interests include: We love swimming, family outings . My sons love trains and Lego!
First page