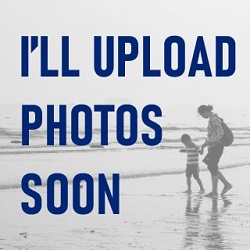 Zhuldyz and Zhuldyz, from Kazakhstan. Looking for help from 1 Apr, 2018
They say: I am looking for a person who can teach my sons for preschool basics, play with them, taking them out and be just a good friend for them. I have already nannies, you don't need to clean or cook. The main reason is I want them to speak English from early ages so they will be speaking as natives, because They are just 2 and 3,5 years old. Your schedule will be from Monday till Friday from 10 am til 19:00 pm, you will have a separate one bedroom studio. But to be perfectly honest I can afford only 1000$ a month which is 800£. We are from Kazakhstan , we live in Astana city. If you would consider, please could we arrange a Skype conversation so we can meet and see each other via Skype and discuss further all the other details. Thank you.
The families interests include: Swimming, going out to parks.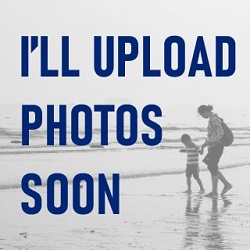 Dee, from Kazakhstan. Looking for help from 24 Jun, 2016
They say: Nanny needed by a busy, single parent family with a small dog. My son and I are looking for an open, happy person who can become a part of our active family.
The families interests include: Outdoor activities, cycling, travelling, visits to parks, musical activities - singing and dancing, bubble play etc.
First page