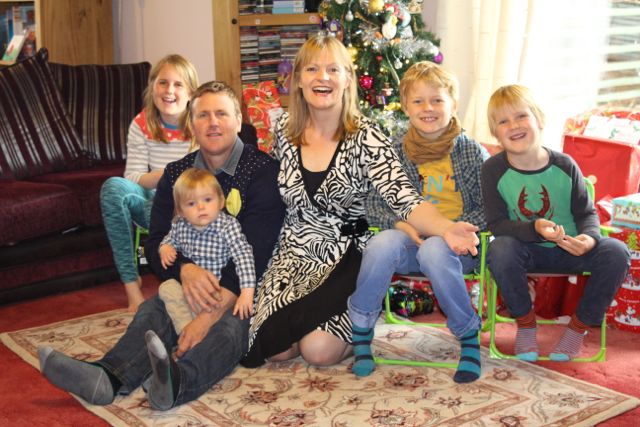 Rebecca and Christopher, from Falkland Islands(Malvinas). Looking for help from 1 Sep, 2017
They say: Nanny needed to come and work in the beautiful FALKLAND ISLANDS (South Atlantic) for a full-time doctor/farmer family to help us care for our four children 10, 8, 6, and 1.
The families interests include: My children are outgoing, friendly, happy and fun. They enjoy playing outside and going to the swimming pool. They also really enjoy going the the playground and to the local cafe for ice-creams and cakes! Jessica is keen on art and cooking, and Daniel likes riding his bike and reading. Oliver and Peter are outside whenever they can get out there!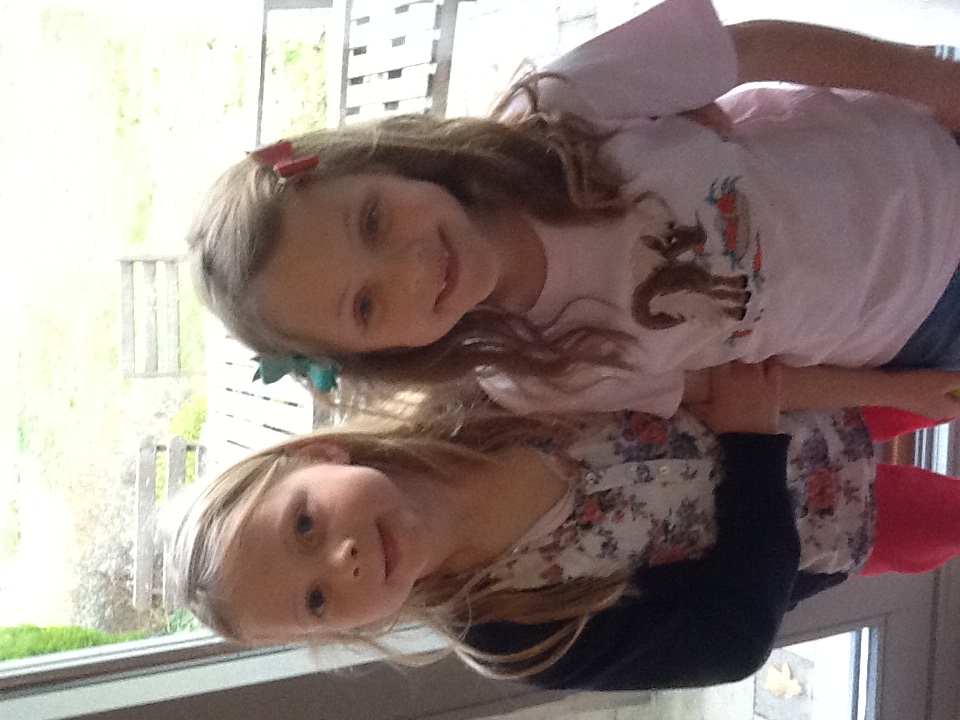 LOUISE, from Falkland Islands(Malvinas). Looking for help from 31 Jul, 2017
They say: Aupair needed to assist with twin girls. Both girls have lovely natures and respond well to smiling faces! Come and join us!
The families interests include: We are an active family and enjoy swimming, cycling, walking. We also enjoy arts/crafts, reading, playing, travelling, trying new things! I am a single mother raising 2 happy thriving children :)
First page