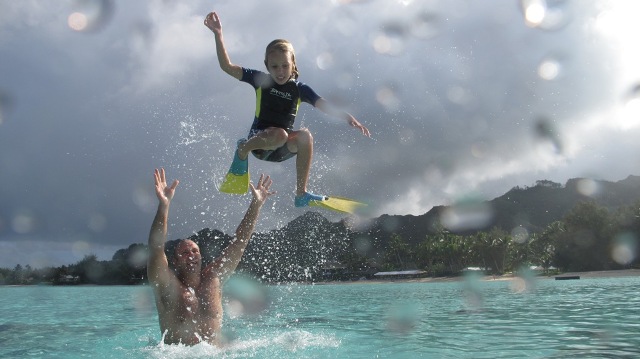 Stephen and Lovelyn, from Cook Islands. Looking for help from 16 Nov, 2018
They say: Care for a gorgeous 3 y.o. while his mum is studying. An established routine that includes preschool, Walks to the beach, play games, napping. Plus his sisters (13, 10) will join for 2 hours after school. No weekend work, free scuba diving and training offered.
The families interests include: We like the beach, playing in the garden, catching crabs, playing with balls, going for walks, swimming, sports, sleep overs, visiting friends...
First page