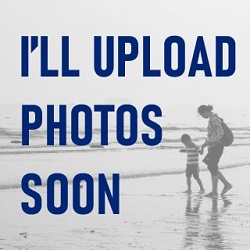 Arthur, from Cayman Islands. Looking for help from 1 Sep, 2018
They say: Armenian family in the UK looking for Domestic Worker/Nanny Duties will include: - Running household errands - Cooking - Driving children to school - Assisting parents with day-to-day chores Minimum 1 year term Must be willing to relocate Must be fluent in Armenian and English (testing will be conducted) Must have a valid driver's license or ability to drive a car
The families interests include: Three kids ages 16, 13, 10 with lots of activities during the week and weekends. Swimming, going to the beach, etc.
First page