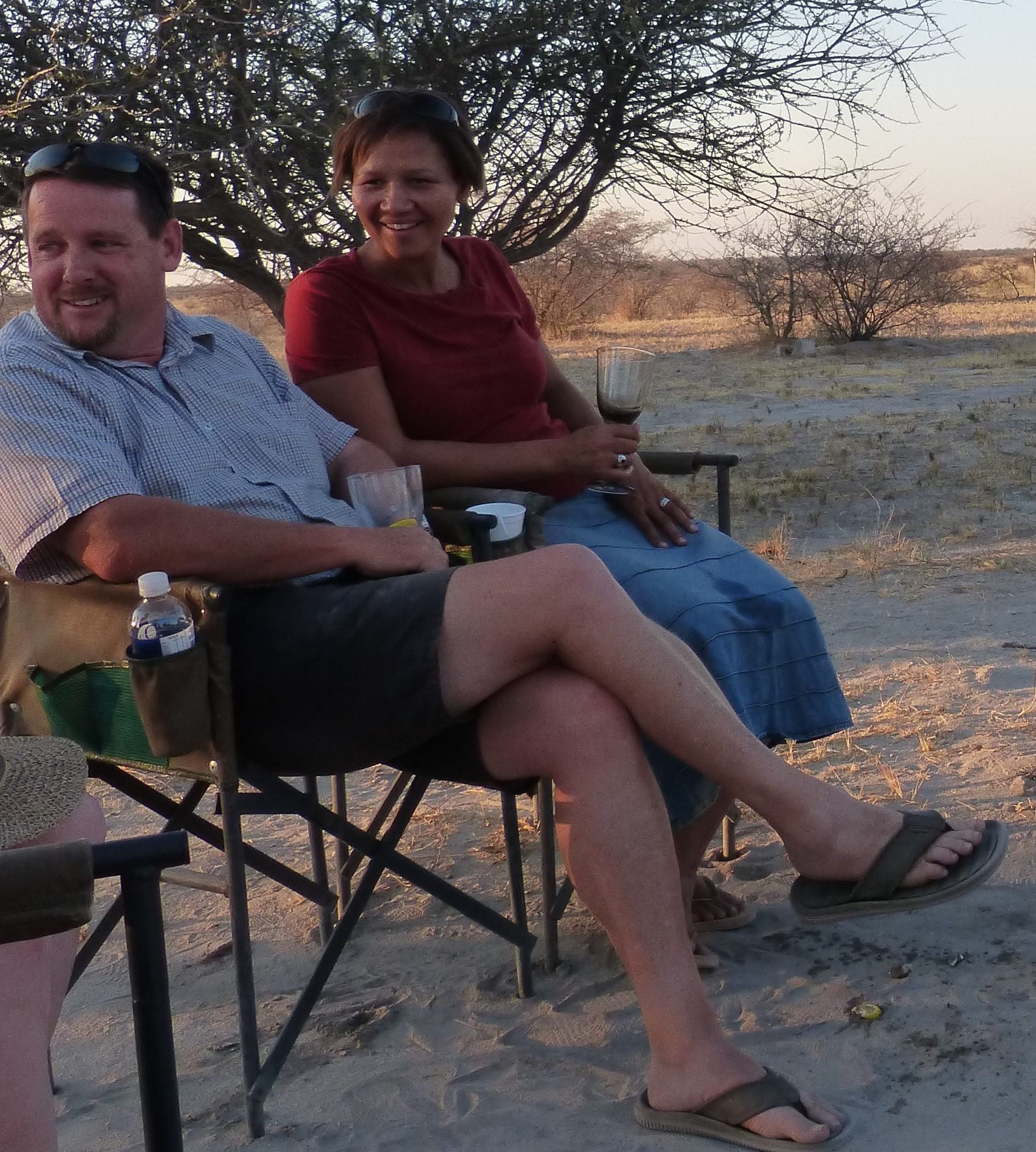 Tim and Pearl, from Botswana. Looking for help from 1 Aug, 2017
They say: Nanny/au pair needed by busy family with 2 children at a riding school / stable yard in exotic Botswana. If you love kids and horses and want to explore Southern Africa in safety from here this is once-in-a-lifetime opportunity!
The families interests include: The kids love to swim and ride bikes. We go camping / safari but work keeps us tied down so having an au pair will create more opportunities for travel.
First page