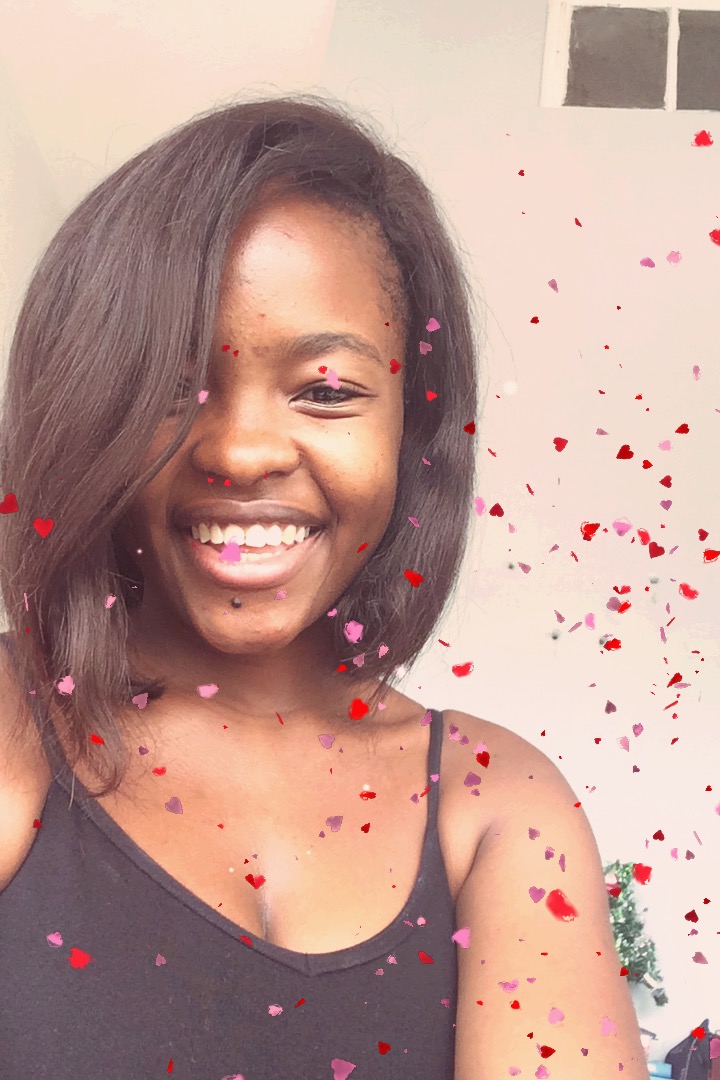 Jenyffer is 22, from Mozambique, and she is available from 1 Mar, 2018
She says: Au Pair from Mozambique, 20y, looking for a job and big opportunity to meet a new place and live with a warm and happy family. I can start working on March 1.
Her interests are: I like going out with friends to eat, shop, go to the beach and stay home to read.
First page