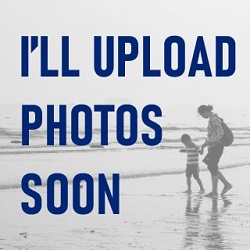 Clyde Maree is 31, from Liberia, and she is available from 30 Dec, 2017
She says: Hi, Im Clyde, 27 single. No kids. Ive been Au Pair in Switzerland took care three kids, 11 twins and 13 years old. Mostly I done household chores and cooking. I hope you will choose me and part of your family.
Her interests are: I love being au pair. I love kids too! I love cleaning, cookingv, and exploring new experience of job in the world. Im really versatile. Thank you!
First page