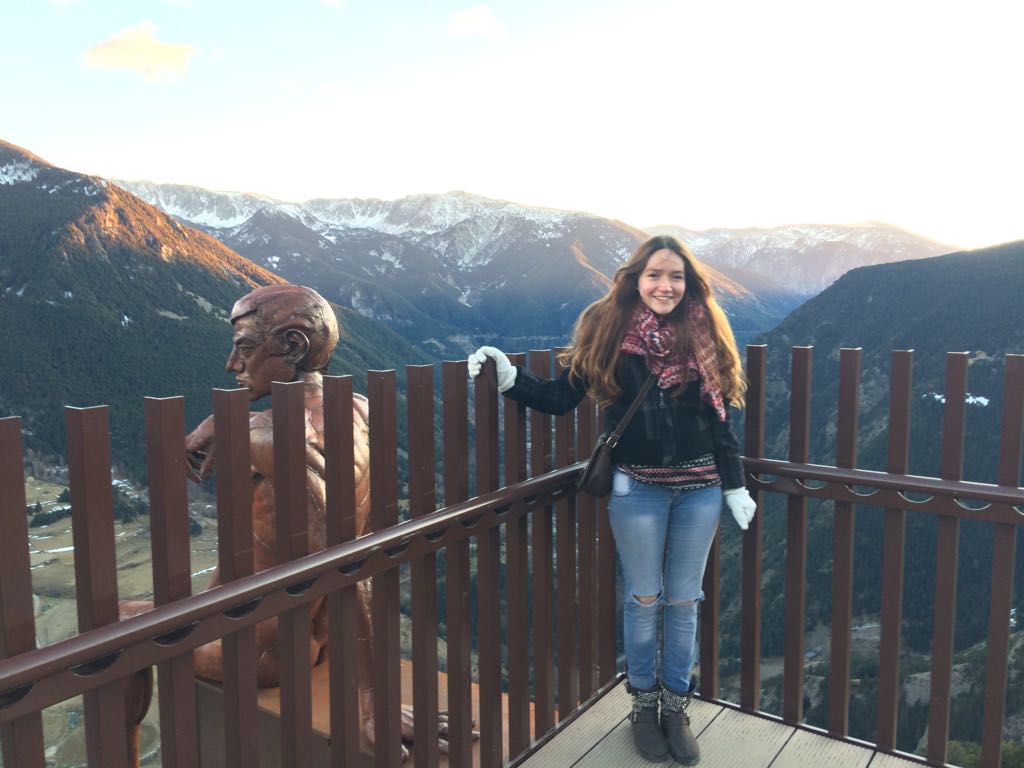 Maria Belén is 26, from Andorra, and she is available from 2 Dec, 2017
She says: Dear family: Im Belén, 25, looking for experience with a nice family. Starting 2 december 2017. I would like this expirience because i thik that its the best way for travel. Learn languagues , and cultures. Love children and dogs :) if you have would love it
Her interests are: I would like cycling visit museums.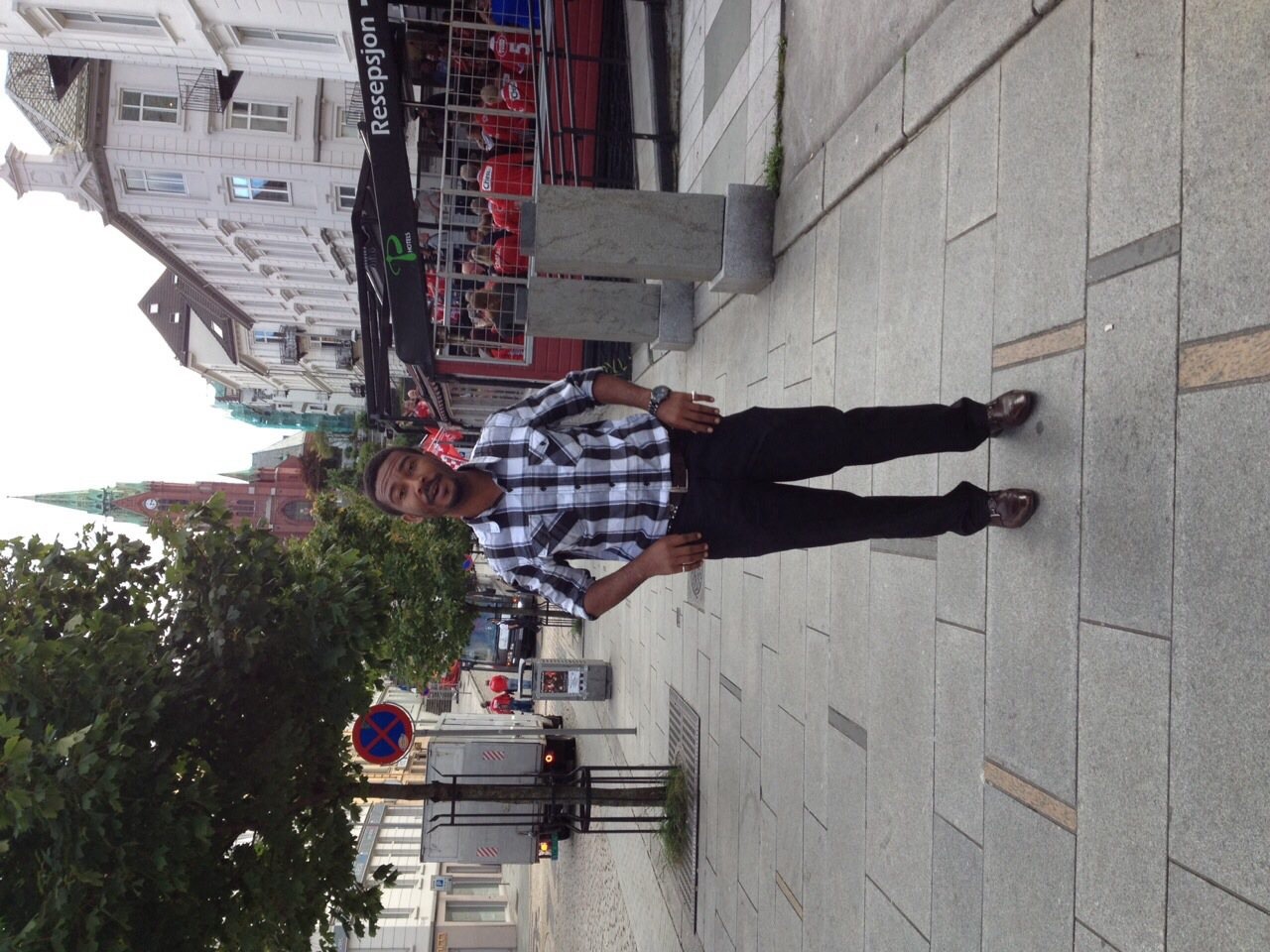 Charles is 34, from Andorra, and he is available from 20 Jun, 2015
He says: Nanny/au pair from Ghana but in Norway called charles,29 looking for a job with a nice family anf can do any kind of job and starting from June 2015 to any years I will be given.
His interests are: Music,clycling,drumming
First page