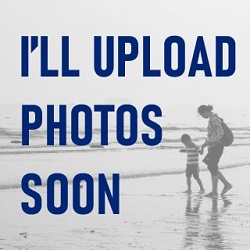 Irina, from Lithuania. Looking for help from 2 Apr, 2019
They say: Nanny/au pair needed by a family with a mixed lithuanian/russian/british background. Living in a rural countryside with 2 children & 2 dogs.
The families interests include: We live in a countryside and enjoy nature. Ideally you will be an active person who loves great outdoors.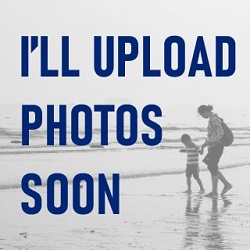 Marija and Simonas, from Lithuania. Looking for help from 1 Apr, 2017
They say: Working family (mum in university as scientist) looking for positive, responsible and creative person.
The families interests include: Nature walking, reading, sport
First page